Advanced Digital Marketing Course
Get 100% Job Placement with Agency Styled Training Method
(Limited time offer)
PPCChamp has trained 3,565+ Job Seekers and Future Entrepreneurs.
Online/Offline Classes + Live Project Training + Internship + Entrepreneurship Program + 100% Jobs Placement
3 Months Duration + 2 Hours Classes + 15+ Years of Experienced Consultant + Innovation Oriented Environment + Live Project Training + paid Internship
Get Certified by Google and Facebook Partner Agency

3,565
Professionals Trained
Meet with Digital Marketing Gurus
The expertise of these gurus will help you learn advanced concepts with ease. So whether you are a job seeker, an entrepreneur, or a student, you can benefit immensely from the practical knowledge possessed by the Gurus of PPCChamp.

The digital marketing industry has grown by leaps and bounds in the last few years. So this is the best time to gain industry-oriented skills through a highly comprehensive Master Course and Internship.
Surjeet Thakur (Founder, PPCChamp)
Ravinder

Raghav
Mukesh
Bobby
Stand out from the crowd! Learn, Achieve, and Excel with our diverse range of courses covering SEO, PPC, Social Media Marketing (SMM),
Search Engine Marketing (SEM), Affiliate Marketing, and many other niches.
Master Course for
Job Seekers, Students & Freelancers
Gain all the necessary skills required to land your dream job in the digital marketing industry. The knowledge gained through this handcrafted course will make you stand out from the crowd.
Master Course for
Businessmen/Entrepreneur & Professionals
Learn the skills needed to generate more leads, make more sales, generate higher revenue and cut down on costs, without hiring any marketing agency or other 3rd party.
Program learning outcomes and content
With PPCChamp's advanced digital marketing certification course, you will learn about the latest industry-oriented digital marketing concepts and tools in just 3 months. The curriculum has been carefully crafted to give students the maximum output in minimum time.
We will help you to get familiarised with 20+ industry-leading tools used by Digital marketing experts and agencies across the country. These tools help you to gain analytical edge and automation power to define your brand journey.

Our Trainees Review
Meet our interns who have launched their own startups or landed their dream jobs in the field of digital marketing after completing an internship with us. They worked on live projects and gained all the practical skills needed to excel in this industry.
The students of PPCChamp receive amazing job offers from top digital marketing firms and IT companies located in both India and abroad. Check out
the offer letters of a few of our students who have made us immensely proud.





Our Digital Marketing Mastery Course comes with a number of unique benefits. These benefits are the key highlights of our industry-oriented internship program that has shaped the careers of thousands of individuals so far.
Access to
Case Studies
Digital Marketing course with Case studies about Growth Hacks of Famous Startups..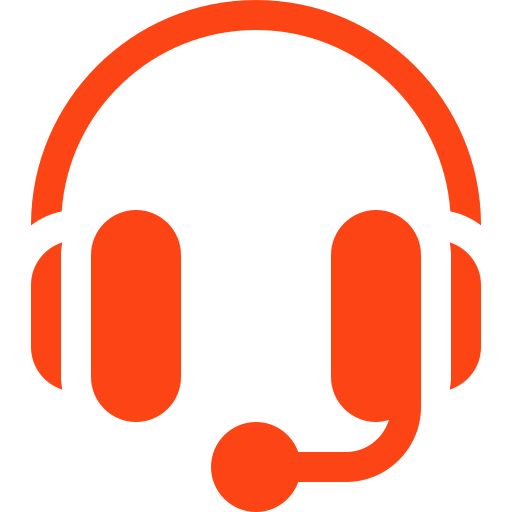 Dedicated
Student Support
Have you ever Heard Digital Marketing Institute helping students with their doubts 24×7 ? Meet us !!.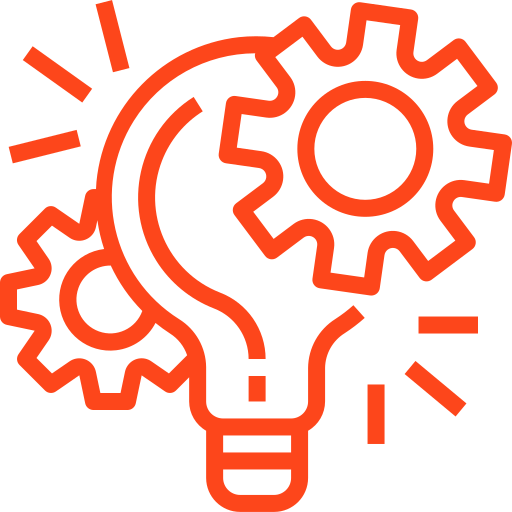 10+
Live Projects
Digital Marketing course without Practical Live case studies is of no use ! Experience the Change and work on live projects.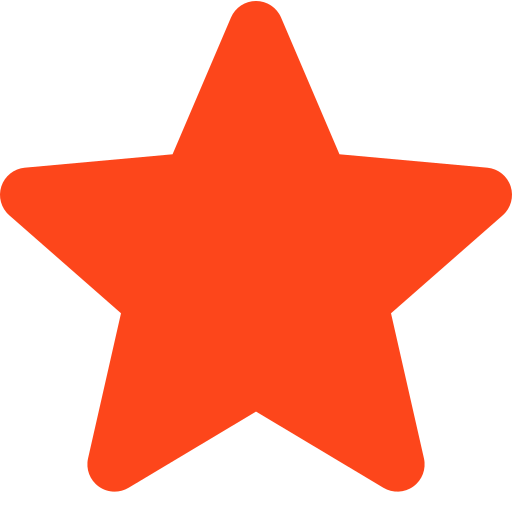 Career/ Startup
Assistance
We provide Support for your Startup, Freelancing Projects or Your Job in Digital Marketing Industry.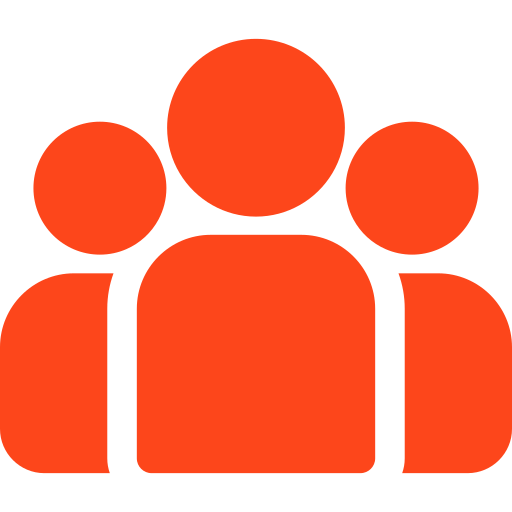 457+ Hiring
Partners
Great Companies are looking for a Digital Marketing expert trained by Best Institutes, Apply now to get Hired !.
Guaranteed
Job Assurance*
We Sign a Agreement for your Placement Guarantee. We assure your Job placement. Everything in Written.
FREQUENTLY ASKED QUESTIONS
What will be the duration of the internship post the completion of the mastery course?
The internship is a 3-month program in which you will work on live projects. This will help you know how things work in the practical industry out there.
I am unable to find a job. Will this mastery course get me a job?
Absolutely! This course will provide you with the practical skillset that employers want. Furthermore, PPC Champ provides 100% job placement to all the students of this course.
How can my business benefit from this digital marketing mastery course?
As an entrepreneur, you can learn how you can use various digital marketing techniques to garner more sales, generate higher revenue and reach out to millions of potential clients through the internet.
Can I get a free demo before enrolling?
Yes, you can always avail a free trial class before enrolling.
Who all can apply for this mastery course?
There is no prerequisite to joining this course. Anybody over the age of 15 can enroll.
Can I pay the mastery course fee in installments?
Of course, you can pay the fee in 2 easy installments.
I want to launch my own startup. Can this course help me?
Yes, we have a dedicated digital marketing mastery course for aspiring entrepreneurs. Besides, the regular modules, you will also receive mentorship and guidance from PPC Champ Founder and Serial Entrepreneur Surjeet Thakur.
Should I carry my own laptop for the classes?
In order to maintain high safety and hygiene standards after the COVID-19 pandemic, we recommend carrying your own laptop. However, if you don't have one – we will allot you one before the classes.