how to do seo on mobile applications
With increase in demand of smart phone, the usage of mobile apps is also increased. Due to this every individual searches on Google for different applications, and demand of mobile apps development company increases. But they don't know how to do SEO on Mobile applications.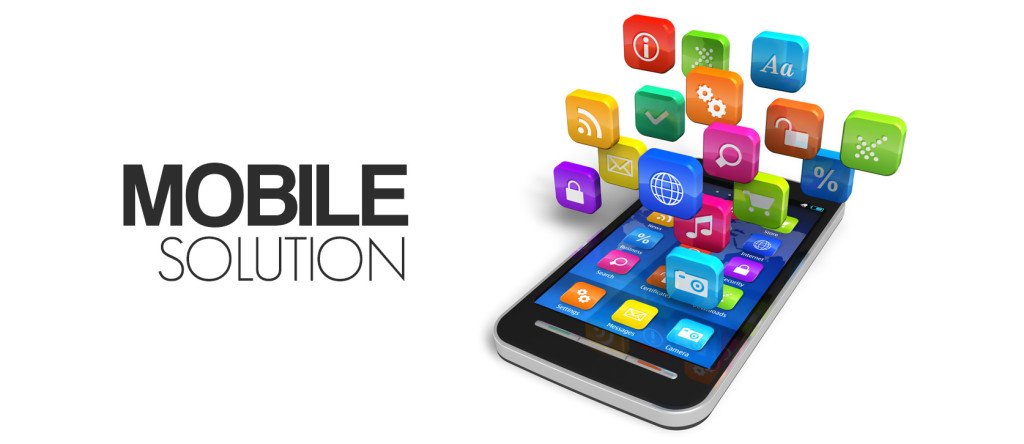 Popular Mobile Applications
Android Apps: Android is world largest mobile operating system, worldwide android have trillions of users. You will be found large number of mobile and tablet apps in android market. Google provide all docs and API integration help for developers.
iPhone Apps: IOS is second largest mobile apps market. IOS apps available for iPhone, iPod Touch and iPad Mini in apple apps store.
With largest usage of smart phone, all company and website develop their websites apps for connect with their customers and visitors in easy way. Here I have provide some useful tips for increasing your App visibility in Search engine.
SEO tips for mobile Application
Use title  of your apps in H1 format.
Proper meta data and description.
Use bullet-ed points in description on page.
Use app store keyword volume estimator.
Feature your brand name in App name.
Link your app profile page to your website home page in footer.
Link QR code to your desktop website landing page for download.
Link your App to your social Media pages like Google+, Facebook.
Our SEO services for Mobile Applications
If you have app and want to SEO services for it you can contact PPCChamp. We provide best SEO services for mobile apps with including these features.
We work with your target audience.
We will integrate Downloaded integrated QR code in your website landing page.
Optimize anchor text in app market place.
We will optimize your meta title and description.
Add landing page for your apps in your website.
Video marketing for your apps with uniqueness of your apps.
Our SEO service location for Apps
We providing our SEO and PPC services  for mobile apps worldwide but these below are our favorite area of work, with lot's of client.
India – Gurgaon, Jaipur, Mysore,Chandigarh, Mohali, Delhi, Noida, Bangalore, Hyderabad, Mumbai.
USA -California, Houston,New York, Washington DC, San Antonio.
UK – Southall, Aberdeen,London, Northampton, Bristol, Cambridge.
Canada – Saskatoon , Regina, Grande Prairie , Moose Jaw , Lloyd minster and all nearby cities.
CONTACT INFORMATION:-
Name: PPCChamp
Address: SCO 177, 2nd Floor, Sector 37c, Chandigarh, India.
Contact Number: +91 9915337448.